Hear Me →
Snoop Lion Reincarnated: "La La La" featuring Jovi Rockwell! 
theimaginationthief asked: Peta, thanks for the Post -- great to meet you too, and best of luck with the Citia magic! Shall bump into you again, I'm sure. Rohan x
Spy Week: From Saucy Pics to Passwords: How to... →
Raise your hand if you've shared a username and password with someone over IM? Ever share a document with your SSN or other extremely sensitive information without protecting it?
Thinking about....
"In times of change, learners inherit the earth; while the learned find themselves beautifully equipped to deal with a world that no longer exists."   —Eric Hoffer, American social writer
From The Daily Heller: The Seventh Seal of... →
Death. Can't live with it or without it. It sucks! Death is terrible when someone you love passes. But we've also all grieved when, say, a product that we've become attached to is put out on the ice flow. The Stone Twins, from Amsterdam, memorialized this grief over things in their book, Logo R.I.P., which was first published in 2003. It commemorated 50 defunct logos; "many...
Kevin Kelly tells technology's epic story →
Kevin Kelly's TEDxAmsterdam talk from 2010: thought-provoking muses on what technology means in our lives — from its impact at the personal level to its place in the cosmos.
"So what does the Internet want? It wants to lower the cost for creating and..."
– Steven Johnson on the "peer progressive" movement and what the internet wants (via explore-blog)
Found On The Creative Finder, This Week's... →
4 tags
"Neil deGrasse Tyson Lists 8 (Free) Books Every Intelligent Person Should Read"
– NeildeGrasse Tyson Lists 8 (Free) Books Every Intelligent Person Should Read | Open Culture (via thnkrtv) Great list!! 
"I certainly want [my readers] to think like scientists – to think critically,..."
– Richard Dawkins, echoing the famous words of Richard Feynman and Carl Sagan, in this great BBC 4 Radio interview.  Also see Dawkins's The Magic of Reality, a children's book debunking religious mythology with the awe of science. (via explore-blog)
"… people — I mean the average person, the great majority of people, the enormous..."
– Richard Feynman on the role of scientific culture in modern society (via explore-blog)
How to Be an Explorer of the World by Maria Popova...
It all began with this simple list, which Smith scribbled on a piece of paper in the middle a sleepless night in 2007: Taken from illustrator Keri Smith's Wreck This Box set of interactive journals, Maria Popova finds delight and inspiration in the creativity of being simple. WE LIKE THIS APPROACH  and the 13 points above are definitely words to live by. 
19 Old-Timey Slang Terms to Bolster Your... →
nevver: In the ketchup: Operating at a deficit John Hollowlegs: A hungry man [hobo use] Lobbygow: One who loafs around an opium den in hopes of being offered a free pipe Happy cabbage: A sizable amount of money to be spent on self-satisfying things Zib: A nondescript nincompoop Give someone the wind: To jilt a suitor with great suddenness The zings: A hangover Butter and egg man: A...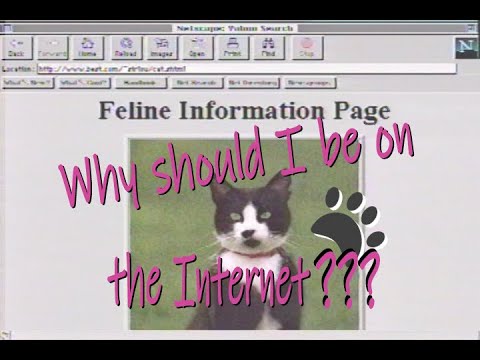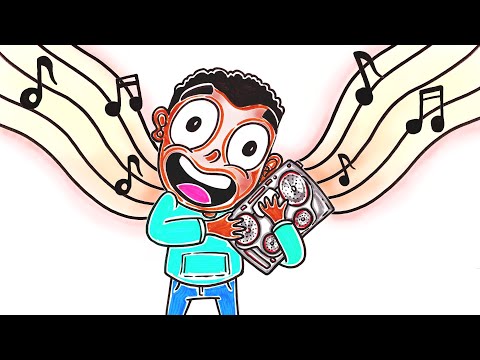 Where, Exactly, Is the Curiosity Rover on Mars? -... →
I find the pics fascinating and exciting. To think of all the possibilities… 
Watch
theatlantic: This is the only surviving footage of Mark Twain—and it was filmed by Thomas Edison.
"[T]he problem with unforeseen delays is you can't foresee them, no matter how..."
– Oliver Burkeman on the psychology of why everything takes longer than you think. Also see Frank Partnoy on the art of delay. (↬ swissmiss)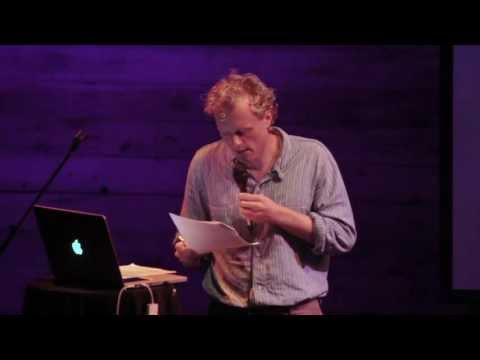 2 tags
paidContent50: The Worlds Most Successful Digital... →
Digital media is exploding. Half of us now read news on tablets, virtually all music tracks are bought electronically, and nearly a tenth of Americans are ditching cable for internet TV. I know I am!  But what does it take to make money from these fast-growing industries, and which companies are leading the way? Welcome to our second annual paidContent 50 list — our attempt to answer those...
"Students are still being handed models which are supposed to fit all..."
– Henry Miller, writing in 1952, presages so much of what's wrong with education today. (via explore-blog)
5 tags
Digital Publishing Worrying You? Read This . . . ... →
Amusing and me thinks still prevalent circa 2012!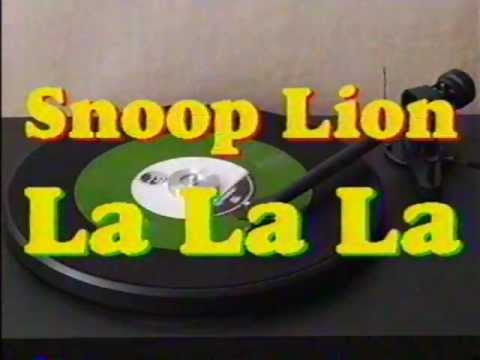 2 tags
4 tags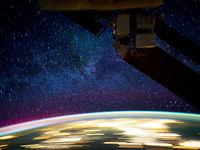 5 tags
How We Will Read: Maria Popova
One of our favorite curators and thinkers… One thing we absolutely must do — and I see no other way forward — is get away from the legacy models that underpin reading today. She even quotes Kevin Kelly  further down fndgs: This post is part of "How We Will Read," an interview series exploring the future of books from the perspectives of publishers, writers, and intellectuals. Read...
"There still isn't a common language or science of cities for the 21st century."
– Writing the Rules for Smart Cities
How We Will Read: Clay Shirky
fndgs: This post is part of "How We Will Read," an interview series exploring the future of books from the perspectives of publishers, writers, and intellectuals. Read our kickoff post with Steven Johnson here. And check out our new homepage, a captivating new way to explore Findings. This week, we were extremely honored to speak to Internet intellectual Clay Shirky, writer, teacher, and...
"Global warming, environmental toxins, obesity, nuclear terrorism, propaganda,..."
– Kevin Kelly's What Technology Wants
6 tags
Economic Strength of Cities by Richard Florida →
tumblrbot asked: ROBOTS OR DINOSAURS?
5 tags
What Technology Wants by Kevin Kelly- Citia...
Our debut title by Wired co-founder Kevin Kelly, What Technology Wants, conceives that technology is a living force that can expand our individual potential - if we listen to what it wants.